Three links for you on quite different subjects.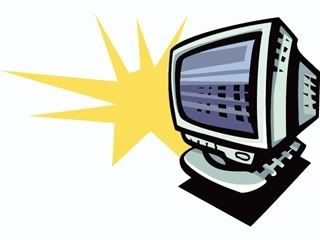 Mom Giveaways Reviews has started doing blog reviews on Mondays.  Guess who is helping Courtney with the reviews?  My first one was up yesterday about Mom Most Traveled.  If you are interested in having your blog reviewed by Courtney or I leave me a comment.  Right now every Monday through the beginning of February is spoken for, but you are welcome to get on the list.
Our church supports a missionary family in Siberia.  Mrs. Jones' sister-in-law is pregnant and fighting breast cancer.  She started a blog to give updates, and I'm praying it will provide encouragment for her as well.
Yesterday there was a walking stick on our ceiling!  I put pictures and a video clip up at Garden Vines.  Please pardon my munchkins coughing and jabbering.
I'm off to clear out my feed reader.
Take care!